Home
Welcome to Ms. McAuley's Fourth Gr

ade Class!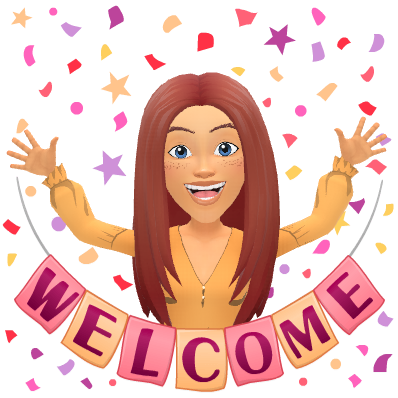 I am looking forward to a year filled with a lot of learning, smiles, and fun. Here you will find the information and resources needed to make it a successful school year!

For homework, assessment dates, and announcements, please visit the class pages listed on the right.

 
This is my sixth year teaching in Marlboro. I spent my first two years in the district at Asher Holmes and then taught for three years at Robertsville. I am so happy to be home at Asher Holmes and excited to make it my best year yet! I graduated from the College of New Jersey with a B.S. in Elementary Education, a B.A. in Psychology, and a middle school English and language arts certification. Teaching and working with children is without a doubt my passion. When I'm not in the classroom, I enjoy traveling, reading, watching sports with my family, and of course, taking walks with my Havapoo Ace. 
I strongly believe in the home-school connection and the important role each of you plays in your child's life; I look forward to working with you and your child to help make this year successful.
The best way to reach me is through 
email: 

[email protected]
I am also available for phone calls several times throughout the day. You can reach me before school hours from 8:00-8:15, or during my prep period from 2:05-2:45. If you have any questions or concerns, please do not hesitate to reach out.