Welcome to 4th grade!
I am so excited and ready to be your 4th grade ELA teacher this year. 
  I look forward to teaching you, helping you, learning with you, and most of all laughing with you as you transform into a strong reader and writer.  This year may be challenging at times.  Always remember we ALL make mistakes. It's how you deal with your mistake that matters.
You ARE STRONGER than you think!
As in the teachings of Yoda, effort and a positive mind set  are the keys to  EVERYTHING!
If you believe it you CAN achieve it!! 
Click below for a link to my Google Classroom Page
FYI....almost everything we do will be online.   Please check this teacher page and Google Clasroom every day. 
I will update these resources DAILY. 
4th Grade Daily Schedule
Start your day/Homeroom   8:30-8:40
Core 1 and 2    8:40 - 10: 35
*Snack at 10:00
Core 3    10:40 - 11:45
LUNCH    11:50 - 12:35
Flex    12:35-1:15
Core 4    1:15 - 2:00
SPECIALS    2:05 - 2:45
Dismissal    2:45 - 3:00
4th Grade students will go to lunch and Specials with their Core 3 & 4 Classes. Our Related Arts/Specials schedule will follow a Monday through Friday rotation. Feel free to click the link below to see our schedule.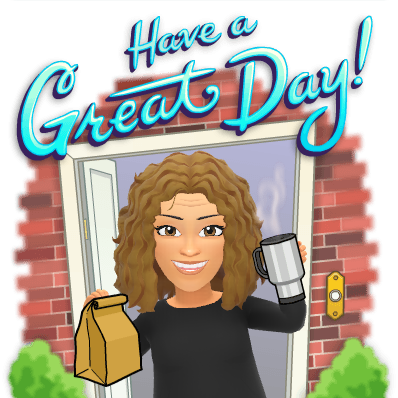 Please feel free to email me at
if you have any questions or concerns! 
Spread kindness and let's have a great year no matter what comes our way!